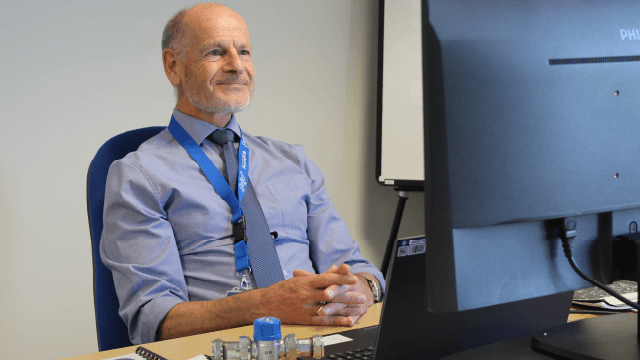 Overview
Our Legionella Management course has been developed in response to industry demands for
knowledgeable and suitably trained management staff that understand Legionella and water
management control. Taught exclusively by industry professionals, this course will give you the
necessary information for you to understand and fulfil the duties and responsibilities of the
Duty Holder and Appointed Competent person.
Throughout the day you will cover: supervision, effective implementation and management of
risk assessments, along with remedial work and management of water systems to ensure your
facility complies with Approved Code of Practice L8 (ACoP L8). We appreciate that our training
staff are a vital component of the overall delegate learning experience. As such, all of our
remote training courses are delivered live by one of our tutors through Microsoft Teams, or
alternatively, Zoom.
Who is the course aimed at?
This legionella training course is suitable for those within or working towards the management
role or anyone that oversees the day to day operation of a water system, such as Duty Holders
and Competent/Responsible Persons.
This course satisfied the HSE's ACOP L8 and relevant legislation and is suitable for:landlords.
Key Learning Areas
• Legionellosis – background – medical aspects
• Legal implications
• ACOP and guidance on the control of legionella in water systems
• Implementation of the written scheme
• Water sampling and necessary actions
• Ensuring competency of staff, consultants and contractors
• Water systems disinfection requirements
• Management of log book records
• Online course assessment.
Location
Remote Training
Course Length
1 day training course
Price
£265+VAT
Accreditation