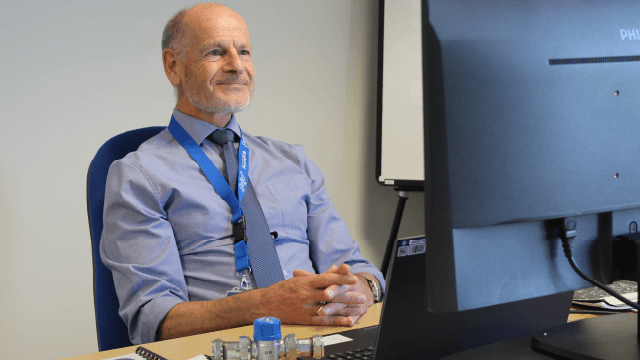 Overview
Gain an insightful understanding of closed water systems with our 1-day water hygiene
awareness course.
This comprehensive course covers a wide range of technical and legal guidance including
Health and Safety Executive (HSE), Building Services Research Information Association (BSRIA)
and British Standards.
Further to this, our comprehensive course provides you with the essential background
knowledge needed to work on closed water systems along with their requirements and
functions.
We appreciate that our training staff are a vital component of the overall delegate learning
experience. As such, all of our remote training courses are delivered live by one of our tutors
through Microsoft Teams, or alternatively, Zoom.
Who is the course aimed at?
Our course has been designed for a range of job roles including facilities managers, water
treatment engineers/technicians, landlords, maintenance staff and contractors. This course
will support all roles which have responsibility for the installation, maintenance and monitoring
of commercial and industrial closed water systems.
Key Learning Areas
• Closed water systems; types, function and requirements
• Legal aspect – relevant statute documents
• Guidance documents – HSE guidance document, BSRIA guides and BS guides
• Types of closed water systems: Low to high pressure temperature systems – closed
condenser water systems, chilled water systems and closed-loop systems
• Aspects affecting closed water systems – Types of pipework used and corrosion issues
caused by chemicals and bacteria
• Water treatment chemicals
• Water analysis and recording processes
• Written course assessment
Location
Remote Training.
Course Length
1 day training course
Price
£265+VAT
Accreditation