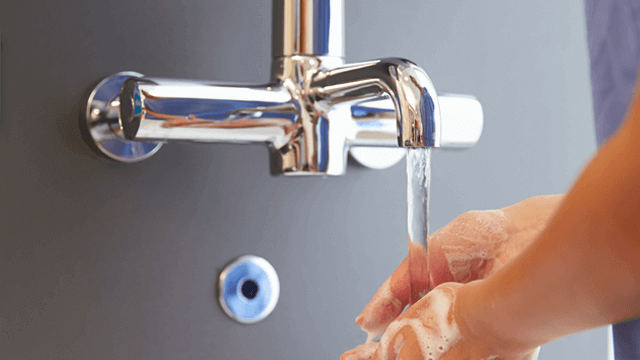 Overview
This City & Guilds accredited course is designed in accordance with the Health Technical
Memorandum 04-01 Safe Water in Healthcare Premises (Part B Operational management)
which states that adequate training in water hygiene should be provided for individuals
(supervisors and managers, as well as operatives) who work on water distribution systems. We
appreciate that our training staff are a vital component of the overall delegate learning
experience. As such, all of our remote training courses are delivered live by one of our tutors
through Microsoft Teams, or alternatively, Zoom.
Who is the course aimed at?
This course is aimed at maintenance technician/managers who are working on hot and cold
water systems and require the relevant information to mitigate the risk of
cross-contamination and ensure compliance with HTM 04-01.
Key Learning Areas
• Organisational requirement in relation to water hygiene and safety
• Specific local control measures, policies and procedures
• Waterborne pathogens and their consequences
• How water systems, outlets, components and equipment can become contaminated
• Individual responsibilities in ensuring control measures are in place, effective and
implemented
• Hygiene practices
• System design
• Disinfection and cleaning of fittings etc
• Storage of pipes, fittings and spare parts
• Online course assessment
Location
Remote Training.
Course Length
1 day training course
Price
£265+VAT
Accreditation